Shiriyaki Onsen is one of secret hot springs in Japan. It is located in Nakanojo, Agatsuma-gun, Gunma. It is totally in nature and nobody attends so there are only customers. You should behave yourself if there is another user.
Admission
Free
Languages
Nobody attends
How to get here
First of all, We recommend going here by car if you can drive in Japan.
You can park the car below.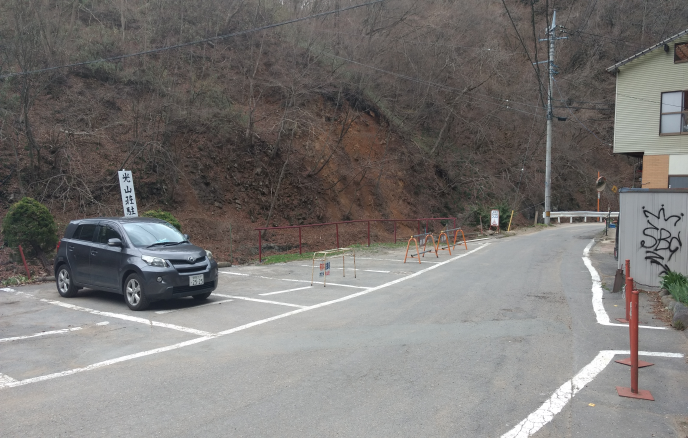 If you can't drive in Japan you need to get JR Agatsuma Line Kusatsunaganohara station.
At that station, take a bus to Hanashiki Onsen then get off at the stop "Hanashiki Onsen".
Bus time table
From the station to the stop
8:15* / 11:17 / 14:20 / 17:28
From the stop to the station
7:00* / 9:52 / 13:00 / 15:52
Notes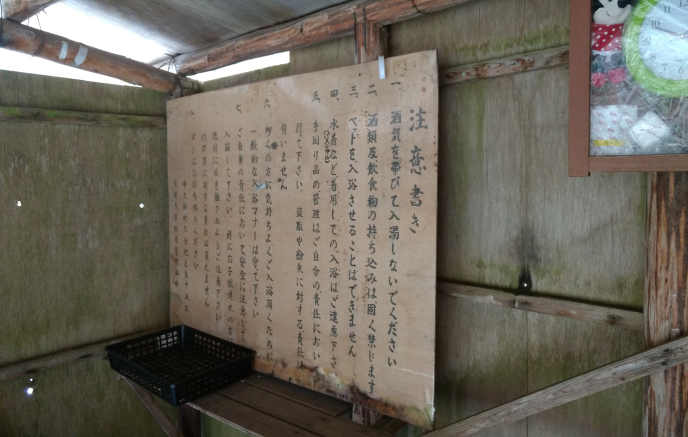 Keep in mind the following.
Do NOT enter the hot spring when you get drunk.
Do NOT bring any foods and drinks with you in this property.
Do NOT have your pets enter in.
Do NOT wear swim suits while bathing.
Take car of your belongings. The responsibility on you.
Take care of your children for their safe. Here is in nature so there are slippery surfaces and rocks.
Take your garbage back with you.